Services
Business Consulting and Strategy
We conduct a full audit of your business and chart the course that will increase market share and profits.
---
Social Media Marketing
Social Media Management is a necessary part of every marketing mix, you must engage your audience where they reside digitally.
---
High Quality Video Production
Video is the most engaging form of media in existence, it will give you an edge over your competition.
Website Optimization
Your website is the online storefront of your business, we optimize and drive traffic to increase impressions.
Team
Our Founder
The CEO of Success Media Solutions 
Success Media Solutions was founded by Michael Watkins, a Caribbean-American business development expert, who started his career in banking and finance then moved on to the automotive industry. Watkins started an independent automobile dealership in Hollywood, FL, generating $2.1 million in sales in just its second year of operation.
After completing a Music Business degree, as well as a Masters in International Business & Real Estate from FIU, Watkins, who is also a licensed realtor, sold the auto dealership and went into marketing and video production. His company has produced content and commercials for global brands such as The New York Times, Demand Media, local restaurant chains and law firms. Success Media Solutions also specializes in online marketing campaigns and Local SEO.
Our mission is to help you visually tell your story and engage your audience. Thank you for trusting us with your business!
Tatiana McGee
Corporate Attorney
Tatiana is a business law attorney specializing in contracts and negotiations. She has over a decade of experience helping companies achieve their goals.
Jupiter Jim
Web Master
Jupiter Jim has been a CIW Certified Master Site Designer since 2003. He has worked exclusively with WordPress since January 2010.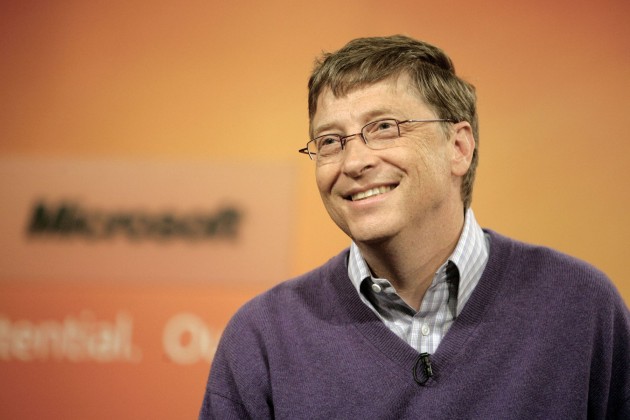 Bill Gates
It is with great pleasure that we recently welcomed Bill Gates to our team of advisors at Success Media Solutions!
Testimonials
Goldson Spine Chiropractors
For the past few years Success Media Solutions has produced all of our broadcast television commercials; we could not be more pleased! Their level of professionalism and innovation is cutting edge.
Dr. Fidel Goldson
Michael is a leader and much needed asset in our community!
It was a pleasure discussing ideas with you at the small business expo, I look forward to working with you.
Florida Governor Rick Scott
Excellent work on the Ciroc Vodka campaign in Miami!
Puff Daddy Endorsement